Main content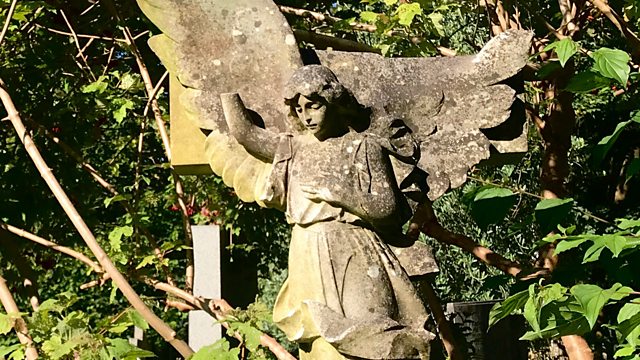 The Long and Short of Life Expectancy
Writer and broadcaster Timandra Harkness explores why rates of life expectancy in the UK are stalling and asks what action should be taken.
Life expectancy in the UK appears to be stalling after years of dramatic improvements. The science writer and broadcaster Timandra Harkness asks why this is happening, who is affected, and how we should respond.
The average age of death for men and women in the UK was increasing steadily in the early part of the 21st century. But in the last few years, the figures have shown little to no improvement and for some groups life expectancy has actually been falling.
Although experts agree about the broad trends in mortality, there is disagreement about the causes, with a particular debate about the possible role of "austerity". In this programme Timandra talks to public health and policy experts, statisticians and an actuary advising on pension schemes, and her journey of investigation also takes her to a convent in Bedfordshire and to the Castlemilk estate in Glasgow.
Producer: Leala Padmanabhan