Main content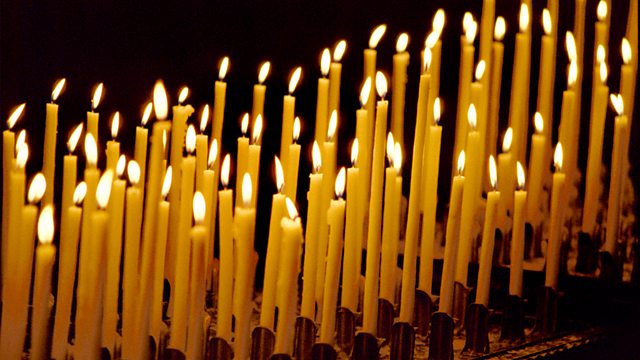 12/09/2019
Spiritual reflection to start the day with Fr Dermot Morrin, Dominican Friar and University Chaplain in Edinburgh.
Script
Good morning.
This summer, I had to take someone to Accident & Emergency in the early hours.   It was quiet enough when we got there, and we didn't have to wait very long.  When my companion's turn came, I went off to buy a newspaper. 
The way to the shop led past the car parks. When we had arrived they were almost empty, but now they were filling up as a steady stream of people arrived for work.  A bit less noticeable, perhaps, were those who had begun moving in the opposite direction.  Earlier I had noticed tiredness around the eyes of staff as they came to the end of their night shift.  Who knows what they had had to deal with in the hours before our arrival?  I thought of how this daily routine was happening all over the land. And it is not just in hospitals.  At that hour, GP practices and care homes start their days in much the same way.
Later on, as the two of us waited, we marveled at these people, and not just at their skill, but at this great act of service, and at how much they routinely give of themselves.  We spoke of how difficult a thing it must sometimes be to step into the life of someone else whom you do not know, whose condition is critical and may be much more complicated than it looks, and who may even test your patience, but who really needs you to do what you can do to help.  These people perform this remarkable act of service each and every day as if it were just a normal job.
Lord, be with all those who are in need of medical care this day, and bless those who care for them.  Amen