Main content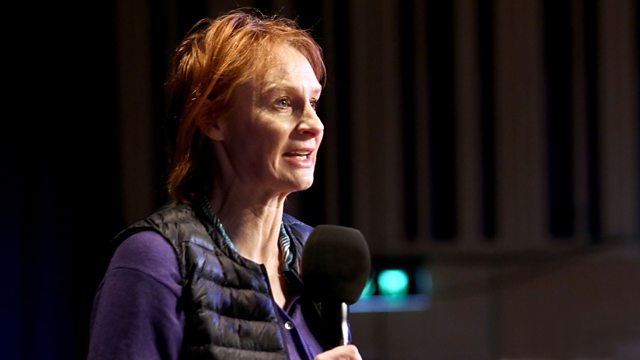 Is Discipline the Enemy of Learning?
Innovative debate series. Katharine Birbalsingh and Dr Debra Kidd discuss whether discipline is the enemy of learning. With Anne McElvoy and Louisa Weinstein.
Anne McElvoy returns with the series that invites two public figures who disagree on an issue of principle to listen closely to each other's arguments - and then to find out what drives them.
In this edition, Anne brings together author and educator Dr Debra Kidd with Katharine Birbalsingh, headmistress of Michael Community School, to debate whether discipline is the enemy of learning.
And Anne works with conflict resolution specialist Louisa Weinstein to foster a more exploratory conversation, to encourage both speakers to probe the values and experiences that underpin each other's beliefs.
Producer: Phil Tinline