Main content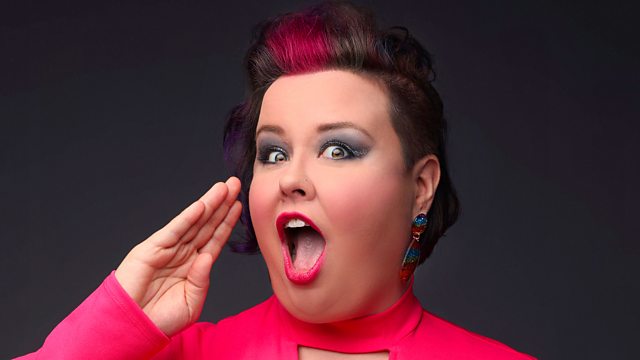 Front Row at the Proms - Jamie Barton, Daniel Kidane, impact of Brexit on classical music
In a programme to mark the climax of the 2019 Proms season, John Wilson is joined by American soprano Jamie Barton, composer Daniel Kidane. and violinist Daniel Pioro
John Wilson presents Front Row from the BBC Proms, with the American mezzo soprano Jamie Barton, about to perform as the soloist at the Last Night of the Proms, singing Verdi, Bizet, Saint-Saens and paying tribute to Judy Garland with Over the Rainbow.
Composer Daniel Kidane talks about his new piece, commissioned to open the Last Night of the Proms this Saturday, which is called Woke.
How will Brexit impact Classical Music? John is joined by the Association of British Orchestras director Mark Pemberton, opera impresario Wasfi Kani from Grange Park Opera and Claire Fox, The Brexit Party MEP who is on the Culture Committee of the European Parliament. They discuss whether classical musicians will be particularly affected by Brexit, deal or no deal.
Violinist Daniel Pioro performs Biber's Passacaglia in G minor live.
Presenter: John Wilson
Producers: Rebecca Armstrong and Tim Prosser