Main content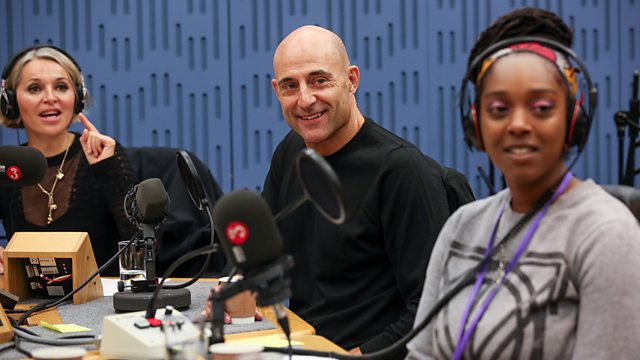 Ben Elton, Mark Strong, Frans Bak, Gemma Cairney, Ashley Henry Trio, Lainey Wilson, Athena Kugblenu, Nikki Bedi
Nikki Bedi and Athena Kugblenu are joined by Ben Elton, Mark Strong, Gemma Cairney and Frans Bak for an eclectic mix of conversation, music and comedy. With music from Ashley Henry Trio and Lainey Wilson.
Producer: Sukey Firth
Clips

Mark Strong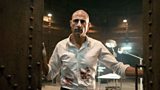 'Temple' is on Sky One and TV streaming service on 13th September.
Gemma Cairney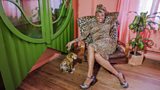 'The Sound Odyssey' is on BBC Radio 4 from Wednesday 11th September.
Frans Bak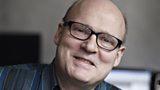 'An Enemy of the People' is at Nottingham Playhouse from 13th to 28th September.
Ben Elton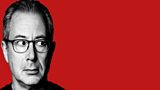 'Ben Elton Live' kicks off in Dublin on 27th September and travels across the UK, culminating in Stevenage on 20th December.
'Identity Crisis' is out now.
Lainey Wilson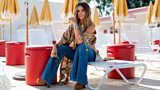 'Lainey Wilson' EP is available now.
Lainey is playing at RNCM Concert Hall, Manchester on 7th and The Long Road Festival, Lutterworth on 8th September.
Ashley Henry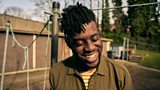 'Vinyl Hunter' is out now via Sony CMG.
Ashley Henry plays EartH in London on 19th November.
Listen to Loose Ends anytime, anywhere.