Main content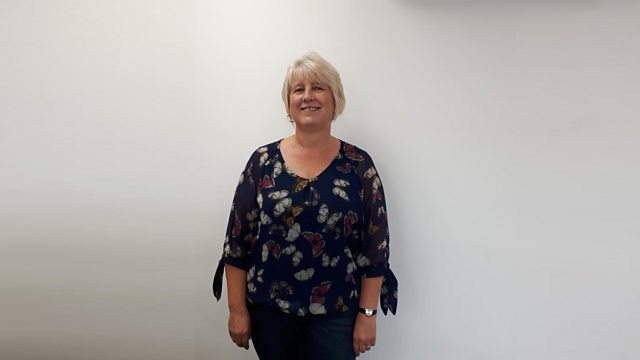 Former Extra Energy customer shocked at new £4,000 bill
The £4,000 Extra Energy bill sent nine months after the firm ceased trading, a government-backed account that pays a 50p bonus for each pound saved and a 14-year-old entrepreneur.
Money Box reporter Dan Whitworth investigates why a failed energy company is still sending bills to customers. Extra Energy ceased trading ten months ago. Last month former customer Diane received a letter demanding over £4,000 for supplying gas to her 2 bedroom home. Guest: Ellen Fraser, Energy Analyst at Baringa.
A savings account that pays a 50p bonus for every pound you save. Just imagine that. Well actually you don't have to because it exists. It's called a Help to Save Account, is backed by the government and was launched last year to encourage people on low incomes who claim certain benefits to save. The Treasury estimates that around 3.5million people could be eligible for the scheme, recent statistics from HMRC reveal only 132,000 accounts have been opened. Guest: Kelly Sizer, Senior Technical Manager, the Low Incomes Tax Reform Group.
Cara explains how she balances running her international online business with being a 14-year-old schoolgirl. Guest: Julian Hall, the founder of Ultra Education which teaches entrepreneurship in schools to 7 to 18 year-olds.
Presenter: Paul Lewis
Producer: Charmaine Cozier
Editor: Emma Rippon