Main content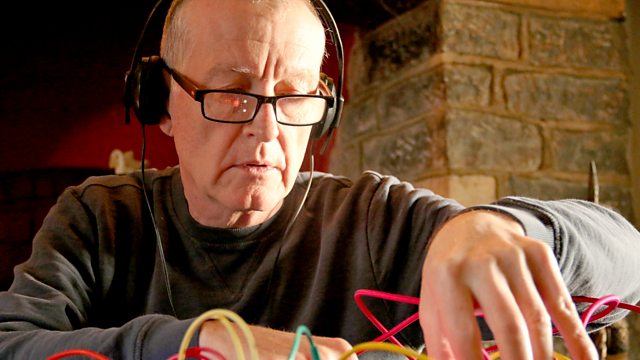 By Steve Davis
Steve Davis compiles a playlist of tracks featuring modular synthesizers.
Former World Snooker champion Steve Davis is well known for DJing and his love of soul, jazz-funk, prog rock and avant-garde music. He's joined forces with Kavus Torabi of Cardiacs and Gong and Michael J York of Coil and Teleplasmiste as The Utopia Strong. They've produced an experimental album based around improvised sessions, with Steve playing his beloved modular synthesizers.
This playlist features music played on modular synthesisers by artists like Surgeon, Kaitlyn Aurelia Smith and Caterina Barbieri.