Main content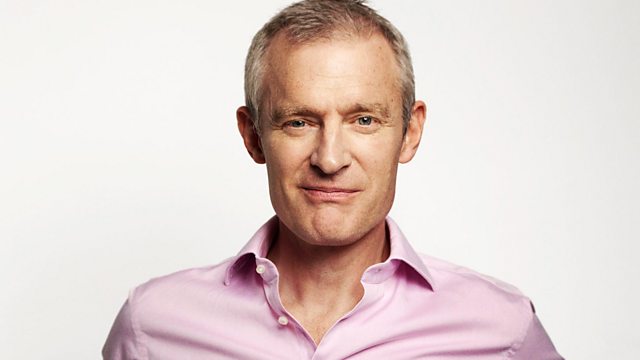 Brexit and Diet Coke
Jeremy discusses what could happen next in Brexit, the risks of drinking diet cola, Boris Johnson's Brexit plan and the untold stories of the Indian partition.
Jeremy discusses Brexit and Boris Johnson's plan, diet coke and the Indian partition.

Are you someone who drinks diet coke regularly?

The partition of India affected millions of people. We look at the untold human stories.