Main content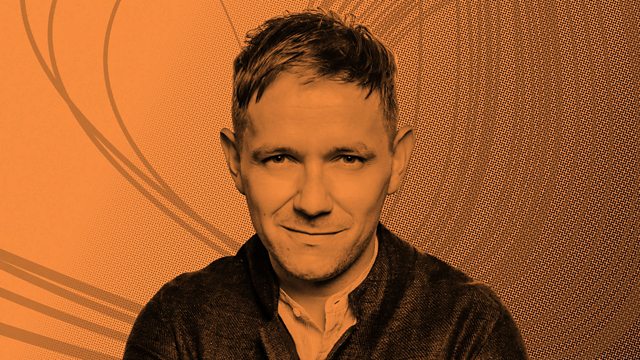 Musical teamwork with countertenor Iestyn Davies
Countertenor Iestyn Davies opens up a colourful selection of classical music from the inside - revealing familiar and unfamiliar works in a new light.
Countertenor Iestyn Davies selects music with teamwork at its heart. From recordings featuring Iestyn as a young boy treble, to the interplay between a string quartet and a jazz trio, how musicians really listen to and interact with each other is the focus of this programme.
Iestyn also finds that learning technically difficult music means it stays with you forever and recalls the difficulties of someone tuning an archlute (all four feet of it) in the middle of a busy train carriage.
And for his Must Listen piece, Iestyn chooses a composer who he feels is hugely under-appreciated in the UK. Find out who at 2pm.
A series in which each week a musician reveals a selection of music - from the inside.
A Tandem Production for BBC Radio 3