Main content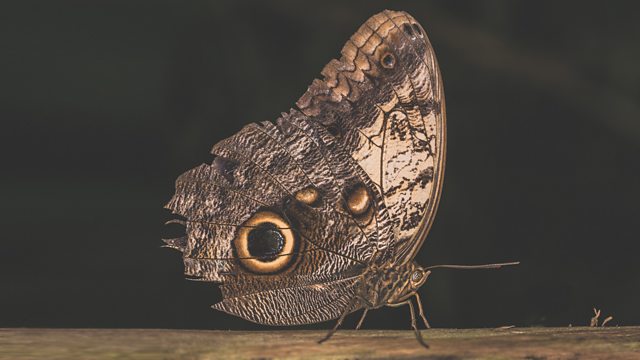 Did your holiday photos spread global chaos?
Did an algorithm change introduced by Facebook in 2006 lead to worldwide anxiety and anger?
The arrival of Facebook's News Feed in 2016 didn't seem like much at first. Billed by Mark Zuckerberg simply as a way to make sure "you don't miss the photo album of your friend's trip to Nepal," the News Feed went on to change the world in all sorts of ways.
Jim Waterson explores the libertarian philosophy underlying its introduction - and how Facebook's quest for never-ending growth helped spread chaos throughout the world.
Presenter: Jim Waterson
Producer: Robbie MacInnes
An SPG production for BBC Radio 4
Last on
Broadcast