Main content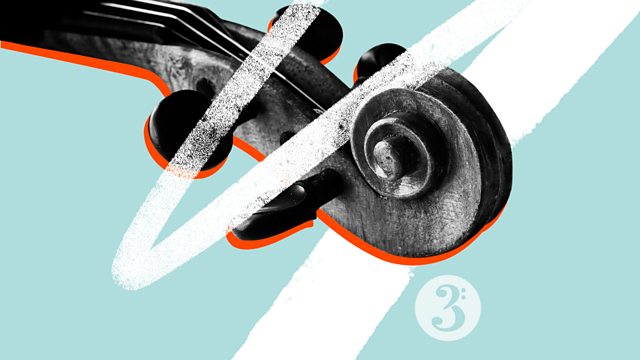 Movies, Operas, Cathedrals...
In Tune's specially curated playlist, with music by Korngold, Rossini, Chopin and Wagner.
This mixtape whisks us off to the movies with Korngold's score for The Private Lives of Elizabeth and Essex; it has a look into an opera house with Rossini's The Thieving Magpie; and it pays a brief visit to St Paul's Cathedral with music by Stanford. There's also Chopin in night-time mood, Debussy's attempt at writing a waltz, and celebrated tenor Jonas Kaufmann singing Wagner.
Don't Worry, Be Happy – Ten pieces of uplifting music