Main content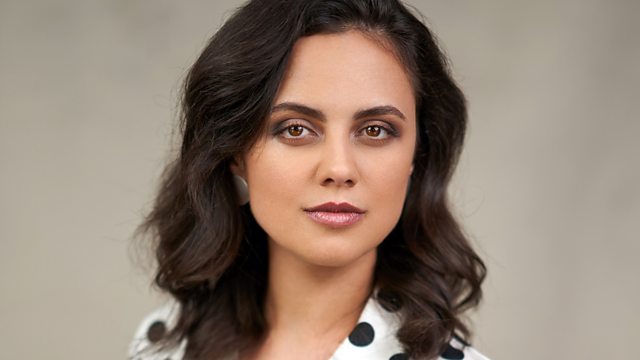 Katharina Konradi sings Debussy
Katharina Konradi sings Debussy's Ariettes oubliées
New Generation Artists: Katharina Konradi sings Debussy.
The Kyrgyzstan-born soprano sings Debussy's exquisite settings of six sensual texts by Paul Verlaine. These 'forgotten songs,' were dedicated to Mary Garden, the first Melisande, and in them Debussy opens the door to his operatic masterpiece. Katharina Konradi recorded them recently at the BBC's studios.
Schubert Das Rosenband D.280
Katharina Konradi (soprano), Eric Schneider (piano)
Scarlatti Keyboard Sonata in f minor Kk.386
Elisabeth Brauss (piano)
Szymanowski The Fountain of Arethusa (Myths, Op 30)
Aleksey Semenenko (violin), Inna Firsova (piano)
Debussy Ariettes oubliées
Katharina Konradi (soprano), Joseph Middleton (piano)
Featured in...
We broadcast more live and specially-recorded concerts and opera than any other station.