Main content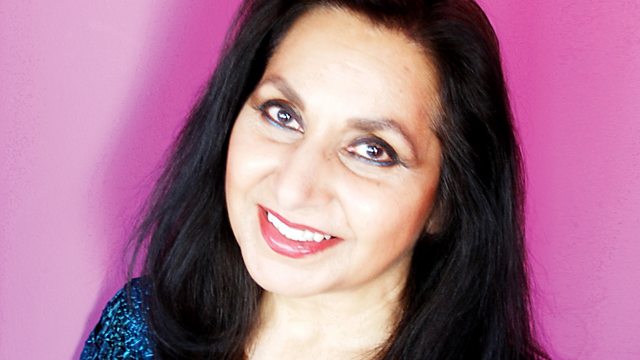 The State We're In
Lizards and Gordon Brown provide inspiration in this episode of the globe-trotting poetry series. Poet Imtiaz Dharker explores exciting voices from around the world.
The globe-trotting poetry series returns. Poet Imtiaz Dharker explores exciting voices from around the world in their own languages and in translation.
In this episode, she hears poems written in Icelandic, in Hindustani from India, and in Amharic from Ethiopia. While thinking about the phrase "The State We're In", she explores how these three poets have written about injustices and citizenship in very different ways.
There's Kristín Svava Tómasdóttir, an impressive young voice from Reykjavik's vibrant poetry scene. She serves up perceptive social criticism and environmental concern with wry humour and understated Scandinavian dread. Imtiaz talks to her about poems inspired by the Icelandic financial crisis of 2008 and internet search engines. The English translations are by KB Thors.
Hussain Haidry is a spoken word poet living in Mumbai. In his poem Hindustani Musalmaan, or Indian Muslim, he explores the many influences that make up his identity and refuses to be defined by just one aspect – being a Muslim. It struck a chord a couple of years ago when it was widely shared on social media. Imtiaz talks to him and recalls her time living in Mumbai.
Finally, Imtiaz discovers Ethiopia's rich tradition of "wax and gold" poetry, where satire runs just below the superficial meaning. We hear poems with a political twist from Zewdu Milikit, a poet from the ancient city of Gondar in the north west of Ethiopia. The translations from the original Amharic are by poet Chris Beckett, who we also hear.
Producer: Caroline Hughes
A Whistledown production for BBC Radio 4
Last on
Broadcasts