Main content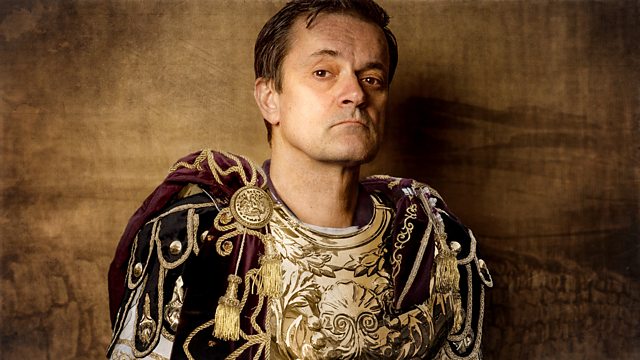 The Penny Dreadfuls Present: Hadrian's Beard
Tony Gardner stars as Emperor Hadrian in this comedy play exploring the Roman's legacy in Britain. If he builds a wall across England, won't they just go around it in little boats?
Eager to defend the outer reaches of the Roman Empire and repel attacks from the Barbarians, Emperor Hadrian was determined to build a wall across Britain, sea to sea, just north of the great fort Vindolanda. That physical legacy is still in part visible between Northumberland and Cumbria to this day. This comedy play looks under the skin of the Emperor who broke with various traditions, not least growing a beard where all Roman leaders were previously clean-shaven; and his deep love of all things Grecian. All does not go according to plan when he arrives and it seems that this brave 'soldier' is more troubled than first impressions suggest.
Emperor Hadrian...Tony Gardner
Queen Bridget...Mina Anwar
All other roles...The Penny Dreadfuls: Humphrey Ker, David Reed and Thom Tuck, with Margaret Cabourn-Smith.
Written by...David Reed
Producer...Julia McKenzie
A BBC Studios Production.