Main content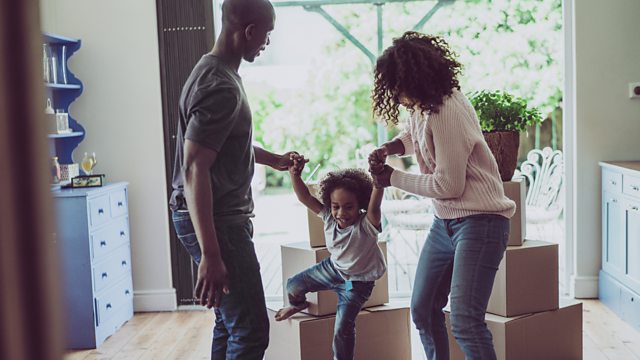 Why have mortgage approvals hit a two year high?
Tips for first time buyers desperate to save a deposit, overdraft rates rise for some and the Samaritans charity is criticised for partnering with a betting firm.
The number of mortgages approvals hit a two-year high in July, according to the Bank of England but approvals for first time buyer mortgages remained flat. We look at why it's happening, the problems for young house seekers, the deals that are out there and how to save for a deposit with the help of mortgage broker Rebecca Robertson, the Director of Evolution Financial Planning and first time buyer Ashley Agwuncha, who is also one third of money saving bloggers the Money Medics.
The charity Samaritans, which offers a listening ear to people in crisis, has entered into a partnership with betting company Paddy Power Betfair - and is being heavily criticised for it. Our reporter Dan Whitworth investigates their relationship. We also hear from John Myers, whose son Ryan had a gambling addiction and took his own life. And from Carolyn Harris, the Labour MP for Swansea East, who is chair of the All Party Parliamentary Group on Gambling Related Harm.
Nationwide has doubled the overdraft rate for some of its customers, and it's likely to be only the beginning of changes brought in by all banks and building societies - all part of what the regulator has described as the biggest overhaul of overdrafts for a generation. The changes are aimed at reducing the high cost of credit for some consumers and making it easier for everyone to compare, and perhaps switch between, different providers. But simpler does not always mean cheaper, as Money Box listener Cathy from Hertfordshire tells us. We also hear from debt campaigner and adviser Sara Williams, who runs the website, Debt Camel.
Presenter: Ruth Alexander
Producer: Paul Waters