Main content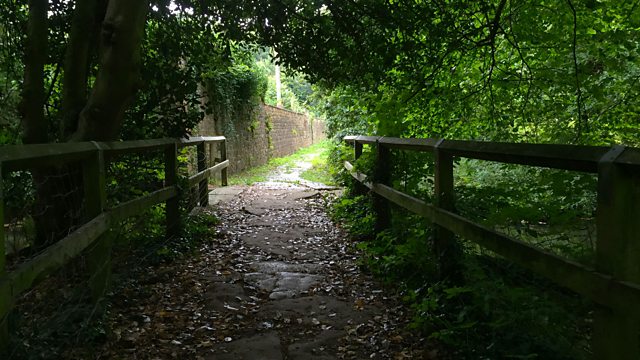 01/09/2019
Peggy's got some exciting news for one of the Ambridge Conservation Trust teams.
Today's the day Peggy will be calling the successful bidder for her Trust money. No eavesdropping, she reminds Kate. Jakob arrives early for his latest date with Kate, and waits rather awkwardly with Peggy, refusing cake and conversing sparsely. The small talk takes an unexpected turn as Jakob admits it was Kate's caring nature and peace-making qualities that attracted him to her. It must be a comfort for Peggy to know that Kate's looking after her needs. As the penny drops, Peggy has some fun. She won't let Kate go without requesting items be put within her reach, and that she's taken to the bathroom. In fact, why don't they all remain at the Lodge and have a nice game of cards?
Clarrie frets about Will's state of mind. Where have they gone wrong for him to get so low? Eddie reassures her; Will's alive, and with the people who love him. Pete will cover his work, and Martyn Gibson only knows he's off sick. Clarrie encourages Will to consider seeing a doctor. She offers to help when he heads out to tidy the workshop, reluctant leave him alone. He assures her he won't do anything stupid, but he appreciates her care. He just wishes he could have Nic back – when he lost her, he lost everything. Worried Clarrie assures him he'll get through this.