Main content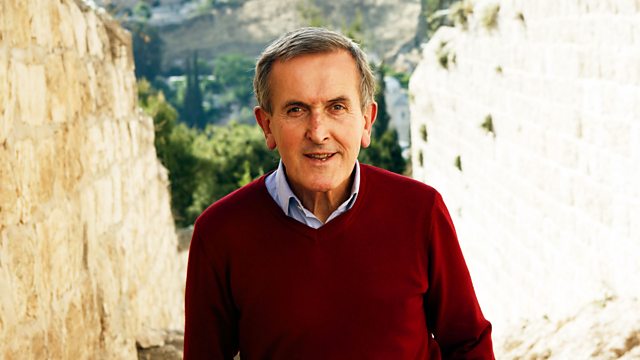 Singapore
Neil MacGregor travels to Singapore in the first programme of a new series in which he hears what five countries think of modern Britain and its ambitions beyond EU membership.
The first programme in a new series in which Neil MacGregor talks to opinion formers from five countries with strong historic links to Britain sees him in the South East Asian trading hub of Singapore.
Singapore has been held up by some political figures in the UK as an example of how Britain might survive and indeed thrive after leaving the European Union. Senior Diplomat Tommy Koh, novelist Catherine Lim and businessman Sunil Amarasuriya talk about their sense of Britain's legacy from language to law and trade to statecraft. Their collective memories stretch back to the height of Colonial rule and include the fall of Singapore to the Japanese, the horrors of the Second World War and thereafter the putting down of the Malayan uprising and the subsequent handover to Malaysian and later Singaporean independent rule. All these events have helped shape a vision and opinion about Britain and the British.
Neil discovers a particular trust in the role of a powerful and direct leader, inspired by the legacy of Singapore's first Prime Minister Lee Kuan Yew and he asks if Britain can indeed learn lessons from its former Colony.
Producer: Tom Alban
Last on
Broadcasts