Main content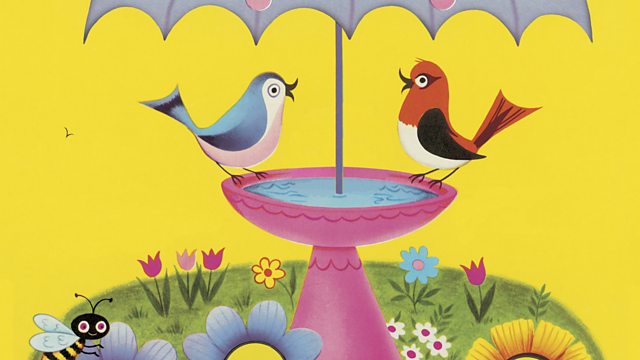 Birds and the Bees 2.0
Journalist and comedian Jordan Dunbar asks if English secondary schools' new Relationships and Sex Education curriculum is good news for pupils, parents and society at large.
This September, English secondary schools prepare to roll out a new curriculum for Relationships and Sex Education (RSE). This overhaul of the subject has been carefully planned and consulted on. Its advocates - including government ministers - claim it will properly prepare teenagers for the relationships they will have and should know about in their adult lives, and help to banish from the classroom outdated adolescent sniggering and mass embarrassment. But how far are these aims likely to be achieved?
In this programme, journalist - and comedian - Jordan Dunbar puts the plans for the new RSE under the microscope. He revisits his native Northern Ireland to recall with friends and family his own sex education of 15 years ago - both at home and in school. And, deploying wit and humour, he assesses the changes that are now being made in RSE and discovers how young people will experience the curriculum. He talks with teachers, parents, educational specialists and young people themselves about the changes and what they want from RSE today.
Although the reforms to RSE in England have been long discussed, the guidance from the Department for Education on what should be taught and how may still come as an unwelcome surprise to some. So what will happen if parents - like those who have expressed opposition to relationships education in some primary schools - disapprove of aspects of the new curriculum and do not want their children to be taught them? What is the proper role of parents and schools in this most sensitive of subjects? And how will we know if the new approach to RSE is proving successful?