Main content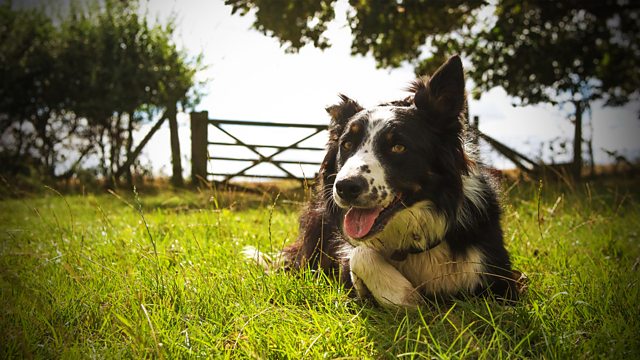 02/09/2019
Lexi's thrilled to be back and Adam and Ian struggle to contain themselves.
Phoebe's in buoyant mood – Rewilding Ambridge is the winning bid for Peggy's Trust money. She can barely contain her excitement. Jennifer's proud, and Adam is forced to congratulate his niece. He's not impressed with her underhand behaviour leading up to the pitch, pumping him for information on his whilst saying nothing about her own. Phoebe takes a call from Pip, and they agree they're in shock. They need to meet up with Rex not only to discuss strategy, but also to celebrate! Their night out is raucous, but Phoebe notices Pip goes a little quiet. When she asks what's wrong, Pip admits she's disappointed not to have had a proper talk with her parents yet. Their reaction to her success has been rather muted.
Jennifer fusses over Adam and Ian as they prepare for Lexi's arrival back in Ambridge. They're excited to meet Lexi at the station and get her back to the cottage. Jennifer has lots of homespun advice on managing pregnancy, until Lexi quietly reminds her that this isn't her first baby. Lexi admits to feeling slightly overwhelmed and strange being back in the village. She realises people will stare at her and ask questions, and she's not looking forward to it. She's also concerned about Roy. It didn't end well between them, and she's dreading seeing him again.