Main content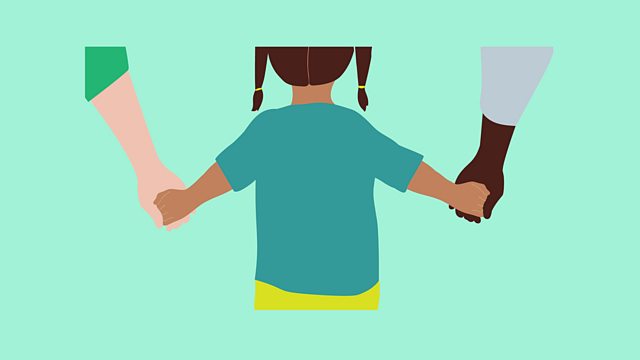 Being the 'other' mother, CMV
Jen Brister on being the non-biological lesbian mum. Women in parliament this week. A new screening programme to help new born babies with hearing loss.
The comedian Jen Brister talks about what it was like becoming a non-biological mum. She had twin boys with her partner Chloe four years ago after several rounds of IVF, and it was Chloe who gave birth. She talks about the reaction of friends and professionals, and what she felt like herself having babies in this way - experiences she has written about in her book The Other Mother.
With the rebel alliance of MPs attempting to prevent a no deal Brexit before parliament is prorogued next week, who are the women to watch, what are they thinking and how will they act this week? We're joined by Helen Lewis, staff writer for The Atlantic and Katy Balls, deputy political editor of The Spectator to discuss.
Why a targeted screening programme for a common virus could help new born babies with hearing loss. It's called CMV. Most of us have had it, harmlessly...it feels like a cold but if you're pregnant it can have serious consequences - most commonly deafness. It's more common than Down's affecting 1000 babies a year in Britain but few health professionals know about it. Paediatrician, Dr Tamsin Brown has gathered health professionals together in the East of England and set up a targeted screening programme which she hopes will support the case for nationwide screening.
Another in our series about young people at risk of getting into trouble and the people trying to help them. At a busy private stables in rural Worcestershire Steph works with girls who have been excluded from mainstream education – they have been offered a Changing Lives Though Horses course run by the British Horse Society as alternative way of educating/reaching/calming them. Jo Morris met Steph and the riding teachers Dan and Karen there with Britney, Emma and Libby.
Presented by Jane Garvey
Produced by Jane Thurlow
Reporter Jo Morris
Interviewed guest: Helen Lewis
Interviewed guest: Katy Balls
Interviewed guest: Jen Brister
Interviewed guest: Tamsin Brown
Interviewed guest: Anna Hope
Last on
Broadcast

Podcast
Women's voices and women's lives - topical conversations to inform, challenge and inspire.