Main content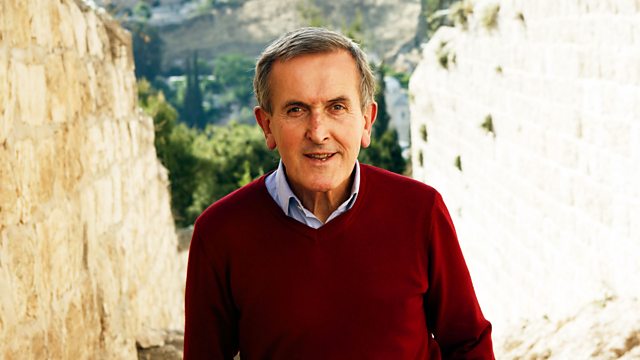 The USA
In the second programme of his new series exploring how other countries see modern Britain, Neil MacGregor heads off to Los Angeles and Boston to discover the view from the USA.
2019 is a year of potentially momentous change for the United Kingdom, and in a continuation of his new series, Neil MacGregor visits five more countries to talk to leading political, business and cultural figures to find out how they, as individuals and as members of their broader communities, see Britain.
Both the United States and the United Kingdom frequently refer to their special relationship, forged during the second World War and still a factor today. In this programme, recorded in Boston and Los Angeles, Neil hears how that special relationship has also been influenced by the Boston Tea Party, Gainsborough's Blue Boy, James Bond, Harry Potter and Downton Abbey. Along the way he talks to: Harvard historian and staff writer at the New Yorker, Jill Lepore; James Cuno, President and CEO of the J. Paul Getty Trust; Executive Vice President at Variety magazine, Steve Gaydos; and Mohamad Ali, the new CEO at International Data Group.
Producer: Paul Kobrak
Last on
Broadcasts