Main content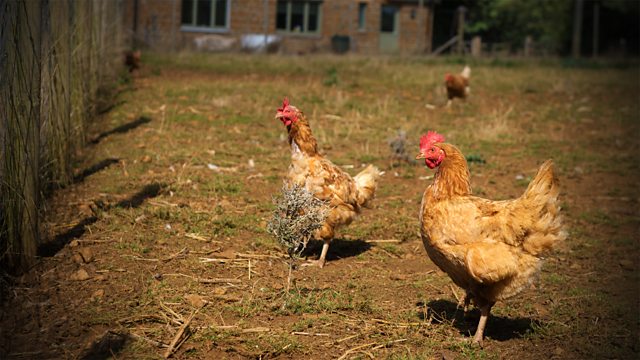 05/09/2019
Lexi struggles to settle in and Jim's feeling anxious.
Roy springs a surprise visit on Lexi, keen to avoid a future accidental encounter. She's pleased at his thoughtfulness, and they agree to be friends. She admits to him that whilst she's still fully committed to the surrogacy, Nevena had got a little close to the baby, and she herself feels very strange being back in Ambridge for the end of her pregnancy. The cottage is making her feel tearful and a bit suffocated. Roy suggests Ian and Adam might pay for her to go somewhere else. Lexi's reluctant to risk upsetting them by mooting this.
Jim's feeling anxious at the Brainboxes quiz. He doesn't think he can go through with it; there are too many people. Jazzer gently and ably talks him round, before spotting Harrison and making a hasty exit. As Lynda loses out to Eddie in the sports round, Jim narrowly pips Clarrie in their head to head on reality television. The Brainboxes win. Jim returns home to find Jazzer packing to move out. It's shocked Jim's turn to support his friend, as his kind words persuade Jazzer to stick around.
Eddie and Clarrie persuade Will to join them at the quiz. It's little steps forward, and they feel he's done well. But Eddie's not sure Will's told the doctor the whole truth about his state of mind. He's also concerned about Will returning to work. There's no way he should be close to a gun again.