Main content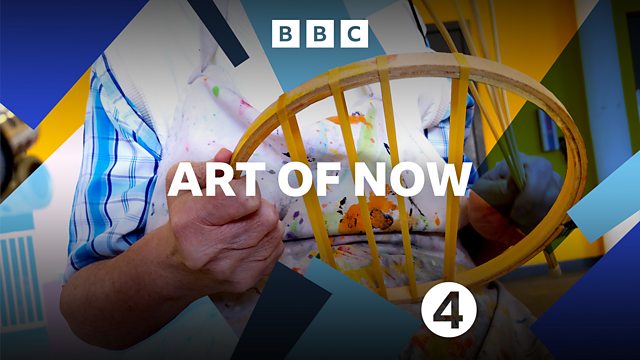 Hostile Design
Artist Stuart Semple investigates unwelcoming street design in public spaces after leading a campaign against benches to oust rough sleepers in his home town.
Artist and activist Stuart Semple was outraged by his hometown council putting bars on benches to deter the homeless. He investigates the use of hostile design in public spaces.
His campaign against the benches in Bournemouth included getting people to decorate them with knitting, flowers and balloons - and it eventually proved successful as the council removed the bars. But Stuart has found many other designs to deter anti-social behaviour. From bars and spikes to metal stops to deter skateboarders, he asks why our public spaces aren't more welcoming and inclusive.
One of the first benches to deliberately deter anti-social behaviour was the Camden Bench, designed by brothers Dean and Jason Harvey of Factory furniture nearly a decade ago. A greyish-white monolith of concrete, it has nowhere for litter or drug drops. It is also graffiti, skateboarder and crash-resistant and is so uncomfortable that, like many seats in London, it's only designed for a short stay. It met the Camden Council design brief to encourage people to walk to work with rest stops on the way, while deterring loiterers. At first glance, it is more barricade or sculpture than seat.
Stuart asks arts journalist Anny Shaw for a critical assessment. He also seeks the view of art critic and historian Ben Street in the London Borough of Bromley, where there's an even more unlikely type of bench made of black polished granite.
And hostile design is more than just street furniture. Stuart finds out about a high-pitched sound that normally only under-25s can hear, transmitted in public spaces to discourage gangs of youths congregating, as well as bagpipe or classical music played loudly on a loop at railway stations to deter rough sleepers.
Meanwhile, Stuart has been customising his own benches as artworks to be exhibited at his London retrospective. One is white with a neon pink bar, and another covered in cuddly toys. His art is one of his responses to hostile design.
In Denver, he's been part of a "happy city" project, with interventions including an emotional baggage drop at the station, where commuters were able to offload their problems to a complete stranger.
Presenter: Stuart Semple
Producer: Sara Parker
A TBI production for BBC Radio 4
Last on