Main content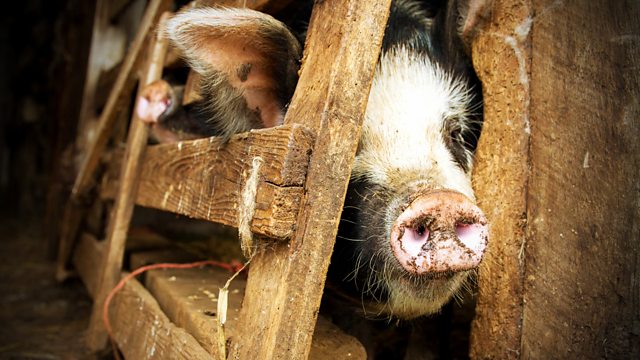 03/09/2019
Emma makes her mind up and Brookfield faces a challenge.
Tony finds fed up Ruth doing the milking for Pip, who's had a heavy night celebrating her team's bid win. Ruth's mood isn't helped by the discovery that Brookfield came a close second. She and Tony agree the closure of Crowthers will be a real challenge. David's conversation with the Hassett Hills office hasn't yielded much success.
Ed wants to talk to Emma about Will. Emma's prickly; she's still shaken after Friday, and the revelation about Nic's hit and run. Ed tries to bring her back to the here and now, urging her not to tell anyone about Will's meltdown. Emma can't promise. He might do it again, and she can't put the children at risk. She doesn't see why Ed's being so easy on Will. She reminds him that Will tried to kiss her. Ed concedes that whilst he didn't like it, that's no reason to keep going at Will. Emma's unforgiving. Will's a menace. But Ed feels a big part of the reason for Will's state of mind is down to their history, and what he and Emma did to him by getting together. They need to face it, and try to understand. After a long moment, Emma agrees not to tell anyone. Detecting her soften, Ed tries to build bridges between them. But Emma's adamant this changes nothing – she doesn't want anything to do with Ed or his family ever again.