Main content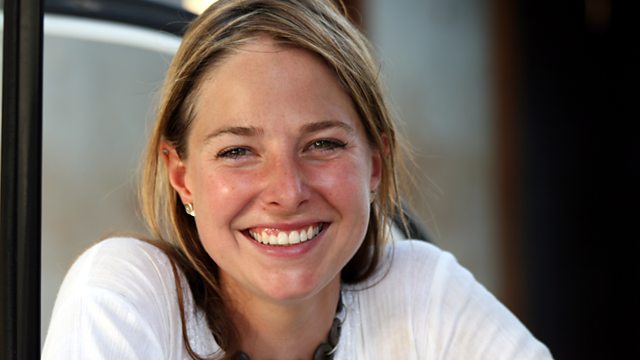 Research into Diabetes in Wales
Alice Roberts hears how scientists in Wales are at the centre of health care developments. In this programme she looks at research being carried out into the impact of diabetes.
Academic and broadcaster Alice Roberts presents the series looking at health care development research in Wales.
It's estimated over 7 per cent of the population of Wales has some form of diabetes and in episode 2 of this second series, Alice meets scientists carrying out research into the impact of the condition which is on the rise across the country.
Alice hears how work at the Diabetes Research Unit Cymru in Swansea involves looking into the prevalence, cause and prevention of Type 2 diabetes and eye disease associated with diabetes. Meanwhile researchers have been trialling new medicines and special technology, including an implantable device to measure blood glucose levels.
Alice gets into the detail of the science of the disease with a tour of the lab at the research unit and also hears from people suffering from diabetes including one man who lost his sight through Type 1 diabetes at the age of 31.
Next week, the last of the series looks into research being carried out into mental health in Wales.
A Healthy Future with Alice Roberts is an MIM Production for BBC Radio Wales
Last on
Broadcasts