Main content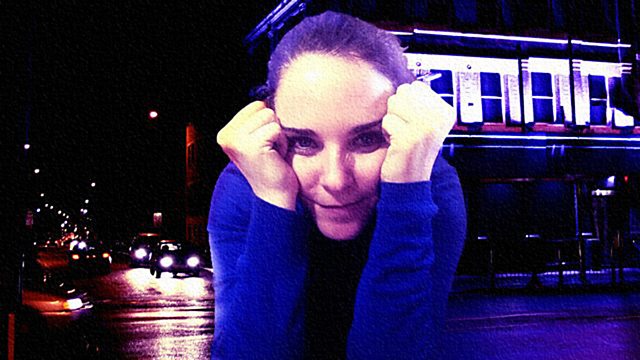 Tinsel Girl and the Pain Clinic
Uplifting comedy drama about the life, friendships and misadventures of wheelchair user Maz. Starring and inspired by Cherylee Houston. Written by Lou Ramsden
Uplifting comedy drama about the life, friendships and misadventures of wheelchair user Maz. Starring and inspired by Cherylee Houston. Written by Lou Ramsden
Normally sparky Maz hits rock bottom. In her darkest place yet her only option is a stay at a pain clinic. She reluctantly checks herself in and by doing so, embarks on an adventure, transforming a ward of unhappy, uncommunicative patients into a place of mischief and friendship. But by changing other people's outlooks, will Maz also be forced to change her own?
MAZ .....Cherylee Houston
RACHEL/STUDENT.....Kathryn Pemberton
JULIET/ MRS COATES....Krissi Bohn
DAWN.....Julie Hesmondhalgh
RICHARD.....Kevin Davids
BERNIE/ ED/ DS WARREN/ SPECIALIST.....Toby Hadoke
Directed by Nadia Molinari
This drama is dedicated to Ian from Bath Pain Clinic.