Main content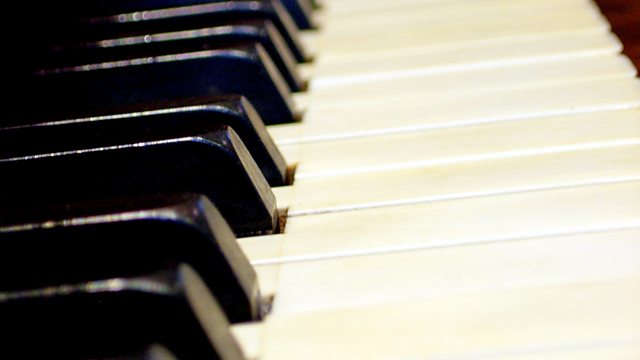 Misha Mullov-Abbado and Viktoria Mullova at the BBC studios
New Generation Artist, jazz bassist Misha Mullov-Abbado, and violinist Viktoria Mullova at the BBC studios in a set ranging from Bach to Hermeto Pascoal.
New Generation Artist Misha Mullov-Abbado and Viktoria Mullova – the young jazz bassist and star violinist join forces at the BBC studios.
Misha Mullov-Abbado - a member of Radio 3's programme for rising stars - has forged his own path on the UK and international jazz scenes. Although he and his mother, the distinguished violin soloist Viktoria Mullova, have always jammed at home together, they've not performed in public until now. In this set recorded earlier this summer they join forces at the BBC's studios with music ranging from Bach to Hermeto Pascoal and some tracks by Misha himself.
Featured in...
We broadcast more live and specially-recorded concerts and opera than any other station.