Main content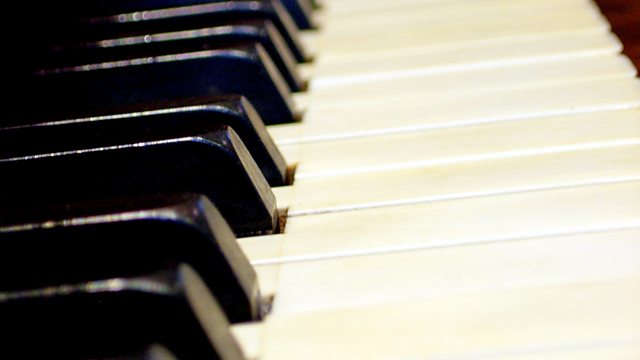 Katharina Konradi sings Berlioz and the Amatis Trio play Mozart
Katharina Konradi sings Berlioz's La mort d'Ophélie, the Amatis Piano Trio play Mozart and Alessandro Fisher sings a song by Paolo Tosti.
New Generation Artists: Berlioz, Mozart and Paolo Tosti performed by artists at the beginning of their international careers.
Alessandro Fisher has recently appeared at the BBC Proms, the Amatis Piano Trio have been at the Verbier and Edinburgh Festivals and Katharina Konradi has spent the summer at Bayreuth.
Berlioz La mort d'Ophélie op.18/11
Katharina Konradi (soprano), Eric Schneider (piano)
Mozart Piano Trio in C Major, K.548
Amatis Piano Trio
Paolo Tosti Sogno
Alessandro Fisher (tenor), Gary Matthewman (piano)