Main content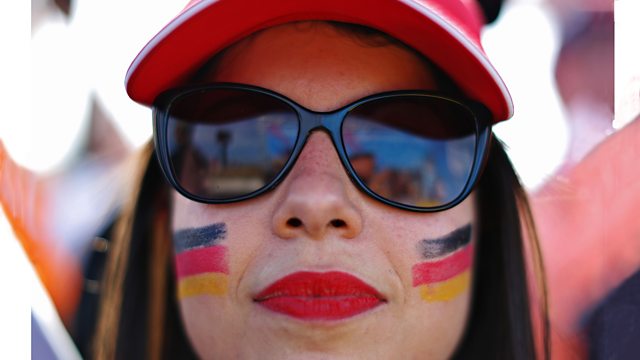 Is Germany OK?
Famed for its luxury cars and precision engineering, Germany's exports are being hit by a global slowdown and self-inflicted wounds. How resilient is Europe's biggest economy?
It's known for precision and punctuality but Europe's engine is slowing down. Germany's economy relies heavily on selling its products abroad. Famed for luxury cars like Porsche, BMW and Mercedes-Benz, exports are nearly half the German economy. So if countries decide they don't want to buy, or can't afford to buy, the things that Germany makes, it's a problem. And that's what's been happening to Germany today. China – the most important market for most German car makers - is slowing down. Much of Europe is struggling and the US is pursuing its own protectionist policies, to get Americans to buy US-made goods.
On top of that, the German car industry is facing tough new EU emissions tests (prompted by the Volkswagen emissions's scandal of 2015), with crippling penalties if they don't comply. So, buffeted by these adverse winds in part self-inflicted, in part beyond its control, the German government is being urged to boost its economy at home – by spending more on roads, bridges and broadband networks. But, as Neal Razzell discovers, despite having plenty of cash in the coffers, events in its past means Germany is reluctant to loosen the purse strings.
Picture: German sports fan / Credit: Getty images