Main content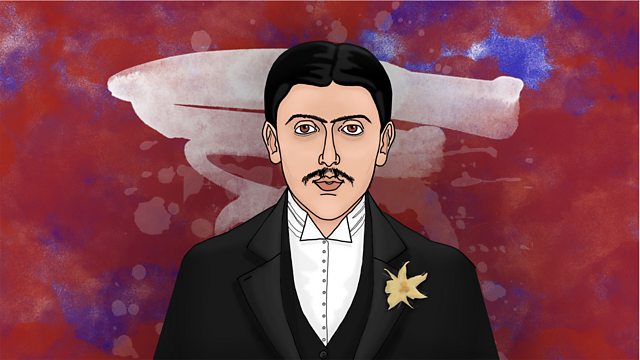 Marcel Proust's allegorical contemplation on time, memory, art and love. Time takes its toll on Marcel and his friends, but a writer emerges at last.
Timberlake Wertenbaker's adaptation from the French of Marcel Proust's allegorical reflection on time, memory, art and love.
Society and culture are changing and suddenly it is the Verdurins who are socially on the rise as the Guermantes' influence fades, like time.
The Baron de Charlus has a stroke and, in his vulnerability, reveals more of his heart to Marcel.
Gilberte enlightens Marcel on the complexities of the lives and relationships of people they know and Marcel can finally reflect on time. He discovers he has found the inspiration at last to write his book. He will become the writer he has always yearned to be.
Cast:
MARCEL (narrator) ………Derek Jacobi
MARCEL ………Blake Ritson
FRANCOISE …………Susan Brown
DUCHESS DE GUERMANTES (ORIANE) ……… Fenella Woolgar
MOREL …………Tom Glenister
BARON DE CHARLUS …………Simon Russell Beale
BUTLER ……… Daniel Flynn
BLOCH ………Nicholas Gleaves
MARQUIS DE CAMBREMER..………Ben Crowe
WOMAN GUEST ..... Emma Amos
GILBERTE …………Emma Mackey
Translated and adapted from the French by Timberlake Wertenbaker
Produced and directed by Celia de Wolff
Production Co-ordinator: Sarah Tombling
Recording and Sound Design: David Chilton and Lucinda Mason Brown
Executive Producer: Peter Hoare
A Pier production for BBC Radio 4