Main content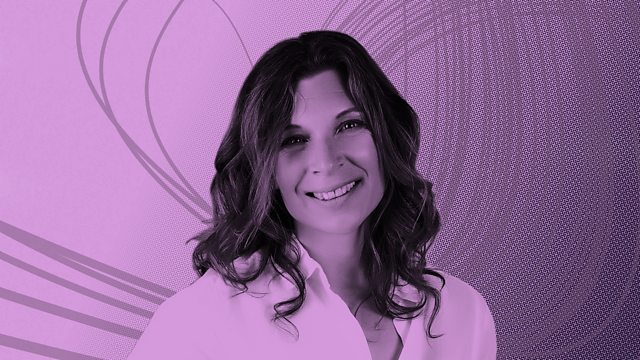 Flamboyant soloists and wonderful wind instruments with cor anglais player Alison Teale
Cor anglais player Alison Teale opens up a colourful selection of music from the inside – revealing an orchestral musician's insights into both familiar and unfamiliar works.
The BBC Symphony Orchestra's cor anglais player Alison Teale takes us inside a vibrant range of classical music choices. She reveals how a mutant wind instrument inspired a composer from Northern Europe, draws parallels between chamber music and contact sports, unveils a performer who astonished her with his red socks and tells the heartwarming story of Jiří Bělohlávek's final concert with the BBC Symphony Orchestra.
At 2pm Alison introduces us to her Must Listen piece: an operatic finale which puts her through the emotional wringer every time she hears it.
A series in which each week a musician reveals a selection of music - from the inside.
A Tandem Production for BBC Radio 3