Main content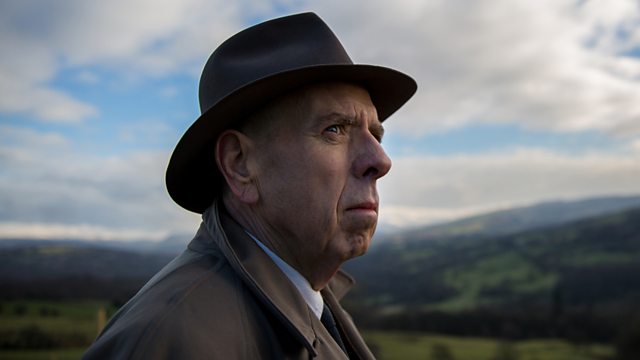 Mrs Lowry and Son reviewed, Anna Calvi, Poet Stephen Sexton
Anna Calvi on her score for Peaky Blinders. She performs live from her latest album Hunter. Plus, Poet Stephen Sexton on how Super Mario inspired his latest collection.
Timothy Spall and Vanessa Redgrave star in Mrs Lowry and Son, a new film about the Pendlebury painter LS Lowry and his mother. Critic Sarah Crompton reviews.
Singer and electric guitarist Anna Calvi has written the music for the latest series of the gangster TV drama Peaky Blinders. Along with the director Anthony Byrne she talks about how they created the soundtrack. Anna also discusses her latest album Hunter and performs a track from it live in the studio.
The poet Stephen Sexton's first collection takes its title from a pastoral poem by Sir Walter Raleigh, written in 1600. But If All the World and Love Were Young is a very contemporary pastoral as the idyllic landscape it celebrates is that of the Super Mario Nintendo video game. It is, too, a moving elegy to the poet's mother. Stephen Sexton tells Front Row how the real world of his childhood and that of Mario the Italian plumber, complete with dinosaurs and mushrooms, come together in his poems.
Presenter: Tom Shakespeare
Producer: Hannah Robins
Mrs Lowry and Son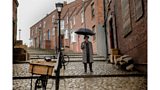 Timothy Spall
Photo credit: Vertigo

Mrs Lowry and Son is in selected cinemas from 30 Aug, cert PG

Main image: Timothy Spall
Photo credit: Vertigo
Stephen Sexton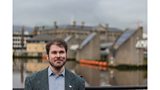 Stephen Sexton
Photo credit: Michael Weir

His collection If All the World and Love Were Young is out now
Anna Calvi and Anthony Byrne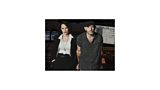 Anna Calvi and Anthony Byrne

Peaky Blinders continues on BBC One on Sundays at 9 pm