Main content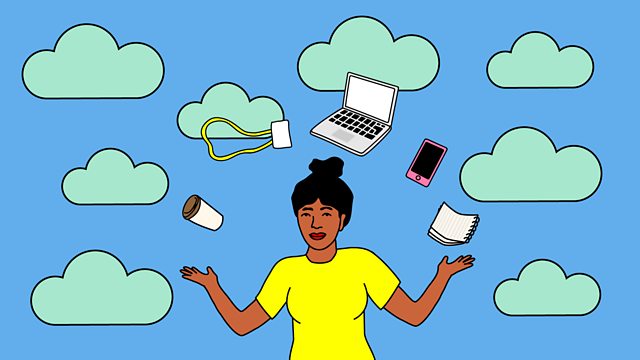 Is work working? Harvey Weinstein, Fedina Zhou
With women's self-employment on the rise - is work working? A new film about Harvey Weinstein, and Fedina Zhou of the Shanghai Symphony Orchestra.
Is the jobs market working for women? We ask if policies on part time or flexible working actually work in practice? And, as more and more women leave careers to go freelance – why are they doing it? We hear from Lucy Adams, CEO of Disruptive HR, Kirsty Holden, blogger and founder of TheMoneySavingMum.com and Anna Codrea-Rado, journalist and presenter of the podcast "is this working?" about the modern workplace.
Hollywood has been rocked by allegations against Harvey Weinstein. This week, he pleaded not guilty to two additional charges of predatory sexual assault and he faces a criminal trial in the New Year. He has denied all allegations of non-consensual sex. A new documentary looks at the rise and fall of the film mogul. Jenni talks to the director of the documentary Ursula Macfarlane and to Hope D'Amore who was a victim of his alleged abuse.
Fedina Zhou is the President of The Shanghai Symphony Orchestra, Asia's oldest symphony orchestra, which is celebrating its 140th year with a world tour and a first appearance at the BBC Proms. She talks about the origins of the orchestra which was the first to introduce symphonic music to Chinese audiences and now strives to promote cultural exchanges between East and West.
Presenter: Jenni Murray
Producer: Ruth Watts
Last on
Broadcast

Podcast
Women's voices and women's lives - topical conversations to inform, challenge and inspire.