Main content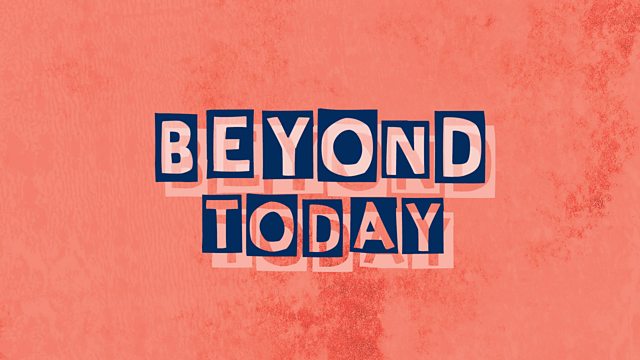 Where should we learn about sex?
Lad culture on trial and the things you never learn about sex from school and porn.
PART ONE
In April cricketer Alex Hepburn was jailed for raping a sleeping woman. The assault happened after Hepburn had set up a sexual conquest game on a WhatsApp group. The BBC's Phil Mackie tells us about the trial, and we speak to lawyer Eleanor Law about the legal difficulties that arise when this kind of misogynistic behaviour goes to court. Plus self-confessed "reformed lad" Chris Hemmings explains why this culture exists and how best to tackle it.
PART TWO
Earlier this year the government announced updates to the 20-year-old sex education curriculum in England. It will now include lessons on sharing private photos and explicit content. We hear from a group of female students on their experiences of sex education and the influence of porn. The discussion is graphic.