Main content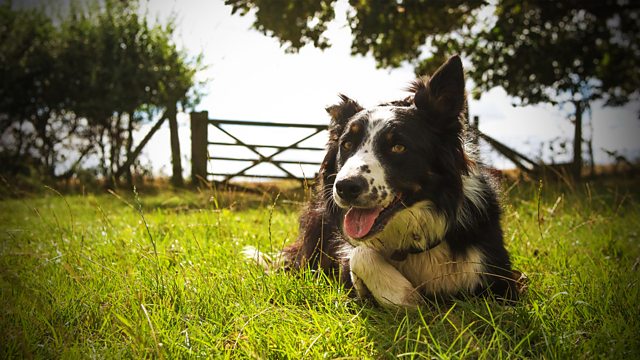 26/08/2019
Tracy begins an investigation and Pip's feelings are hurt.
David and Ruth are concerned that if they hold on to the lambs, they risk Crowthers not re-opening on time. They agree they need to talk it over with Hassett Hills, as they're all in the same boat.
Ruth's struggling to move past Pip's decision to join the Rewilding team. David begs Pip to talk to Ruth – he understands what it's like being at odds with your parents from his own youth with Phil. But when Pip tries to smooth things over with her mum, Ruth's having none of it. She thinks Pip will only come back on side if Brookfield wins the bid. Pip's horrified by this suggestion, insisting she's committed to the farm. Ruth doubts this, and they reach an impasse.
Susan's at Grey Gables for a body polish. She updates Tracy on the spat with Hannah over Beechwood. Tracy compares Hannah to some of the guests she deals with. She fills Susan in about a complaint a guest's made about a ghost in her room. Roy dismisses it as nonsense, but Tracy and Susan let themselves into the room to check it for themselves. They give themselves a fright, hearing odd noises and feeling chills. Roy intercepts them and explains away their fears, but Tracy's not convinced. There was definitely a presence, and she pulls Susan into her mission to investigate further. Roy will thank them in the end.
Countryside Insights from The Archers