Main content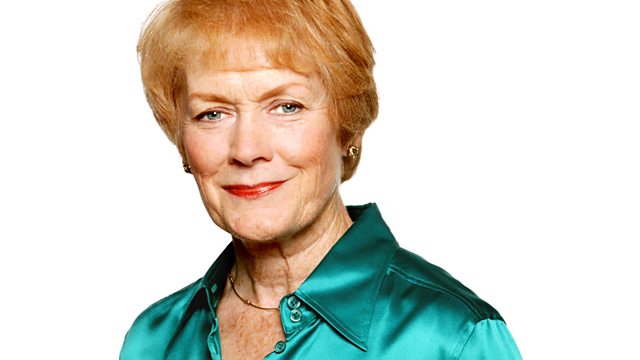 Death on the Rock
Sue MacGregor brings together people involved in the controversy surrounding Death on the Rock, the 1988 TV documentary about the shooting of three IRA members in Gibraltar.
Sue MacGregor brings together a group of people involved in the controversy surrounding the TV documentary Death on the Rock. The programme featured witnesses to the killing of three IRA members by the SAS in Gibraltar on March 6th 1988.
Sean Savage, Mairead Farrell and Daniel McCann were experienced IRA active service members, who had gone to Gibraltar as part of a plan to detonate a potentially devastating car bomb. Gibraltar was an ideal target because of the substantial British military presence on the rock.
All three were shot and killed by members of the SAS. However, in the days following the shooting, it was revealed that they were unarmed, they hadn't planted a bomb and the explosives they had planned to use were waiting harmlessly in a Marbella car park.
Thames Television made a special documentary, Death on the Rock, transmitted on April 28th. It featured witnesses to the shootings, some of whom suggested the IRA members had been shot with their hands in the air and had been given no warning.
It led many to ask whether this was a case of "shoot to kill" with the SAS sent to assassinate rather than arrest Savage, McCann and Farrell.
Joining Sue MacGregor to look back on the controversy are the editor responsible for the programme, Roger Bolton; the programme's researcher in Gibraltar, Alison Cahn; eyewitness to the shootings, Stephen Bullock; the Ministry of Defence's then Chief of PR, Hugh Colver; and the legal manager for the Sunday Times, Alastair Brett.
Producer: Robert Nicholson
Executive Producer: Deborah Dudgeon
Series Producer: David Prest
A Whistledown production for BBC Radio 4