Main content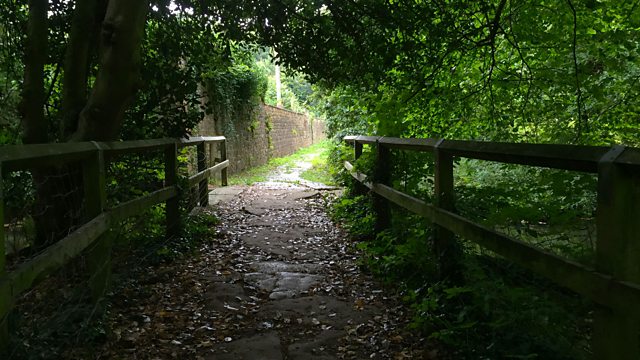 25/08/2019
Hannah doesn't mince her words and Jennifer's new venture causes amusement
Ruairi's out celebrating his GCSE success with his friends. Kate and Adam bicker over last night's Trust presentations. They agree Phoebe's was excellent, but Adam wishes his niece had come to him for advice beforehand. Kate's scornful; what would Adam know about rewilding? Brian interrupts them to drop the agony aunt bomb. He teases Jennifer about her new pursuit, but Adam and Kate think it's marvellous. Jennifer dispenses advice to Kate regarding Jakob. Kate takes notes.
With Crowthers closed, Brian offers to take the Home Farm lambs to Borchester Market.
Brian tries to explain away his little local difficulty with Jennifer, but Neil thinks he's had quite enough information on this topic for now. Meanwhile Emma's had another row with George, who still isn't keen on visiting Will. Neil sympathises. Later they bump into Hannah, who tears into Emma over her loss of the Beechwood house. She could have had a chance at one of the houses, and Emma just rubbed her nose in it when she got one. Neil's furious, and follows Hannah to Berrow where he tackles her over her treatment of his daughter. Hannah's unrepentant, merely pointing out that Neil should be more professional than to bring the matter into their work environment. But Emma agrees with Hannah. The tears come again as she admits she's got nothing to show off about now. She'll just have to start again.