Main content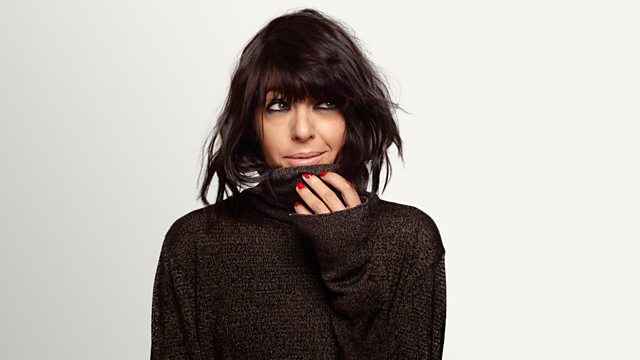 Russell Kane
Comedian and writer Russell Kane joins Claudia to talk about his tour and new book.
Comedian and writer Russell Kane joins Claudia this week to talk about his comedy tour, The Fast and The Curious as well as his upcoming book, Russell Kane: Son Of A Silverback.
Russell Kane is one of the UK's leading comics and presenters and has won numerous awards over the years for his work. He's written a novel before and has even had his play invited to perform by the RSC however, now he's about to release an autobiographical book that explores the impact his father had on him as a man. He'll be talking to Claudia about Son Of A Silverback as well as his huge UK tour that's just been extended due to demand.
Trevor Nelson will also be calling in to talk about Radio 2's All Star Party that's happening in Blackpool this September.
Fancy getting in touch with the show? Pop an email to Claudia@bbc.co.uk anytime of the week.