Main content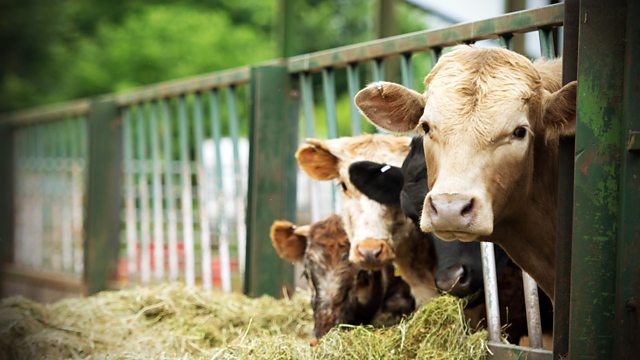 28/08/2019
Kate's plan backfires and Shula is offended by a surprising request
Shula despairs that people still can't understand she didn't pick Freddie herself to have the winning art project idea. Meanwhile she's sinking under a mountain of donated plastic bottles. Alistair sympathises. He updates her on how his father's coping with his situation. He reports Jim's busy preparing for Brainboxes; immersing himself in something he enjoys seems to be working.
Ian's got a crisis at Grey Gables involving a blender, some raspberry sauce and one of his chefs. He hopes he'll be leaving his kitchen in capable hands when he goes on maternity leave. Roy notes with some discomfort that Lexi will be back soon to have the baby.
Tracy's convinced she's seen another ghost. Roy reminds her she's still on probation. Undeterred, she calls on Shula for help. Does the Church still do exorcisms? Shula misinterprets Tracy's question as a joke at her expense, and sends her on her way.
As Kate puts Jakob through endless hoops on their date, she eventually reveals she's been testing him – and he's passed. He counters that he's been doing a test of his own, which she's failed. She's talked only about herself, and has been openly flirting with other people. They're completely incompatible… but he makes her light-hearted, and she has passion. In order to gather more evidence, they share a kiss.