Main content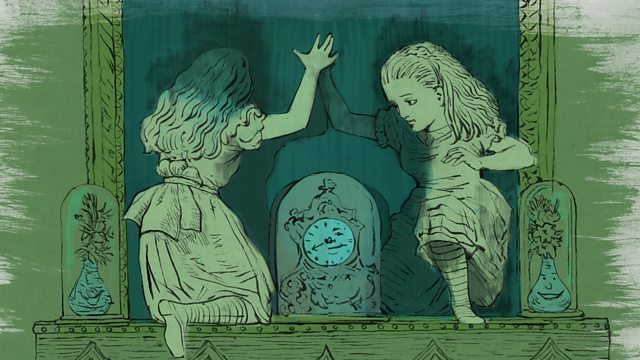 Capgras: the 'Illusion of Doubles'
Psychologist Professor Daniel Freeman explores historic and contemporary cases of delusions. In this programme he examines the 'Capgras Delusion' or the 'Illusion of Doubles'
Clinical psychologist Professor Daniel Freeman explores historic and contemporary cases of delusions – a belief that is impossible, incredible or false; is held with a high degree of certainty; and endures despite evidence to the contrary.
In this programme he examines the 'Capgras Delusion' or the 'Illusion of Doubles'.
In 1923 the French psychiatrist Joseph Capgras first described the delusion which later took his name. The case study concerned his patient, Madame M, who claimed that her husband and children had been substituted for doubles.
Daniel also talks to a contemporary contributor who shares her experience of a delusion that she was in a reality show.
Produced by Victoria Shepherd and Eve Streeter
A Greenpoint Production for BBC Radio 4
Last on
Broadcast

These things shall pass: delusions and how to survive them