Main content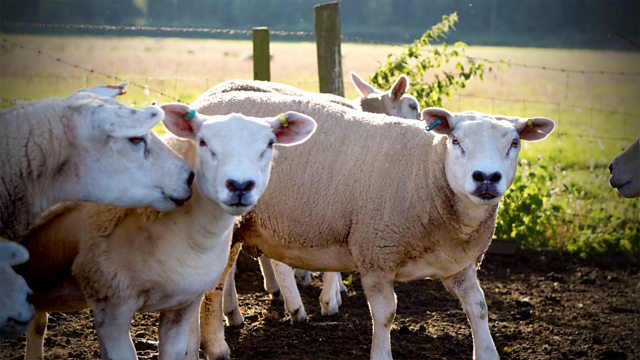 23/08/2019
It's a big night for Peggy but who will come out on top?
The evening of the presentation of Peggy's Trust proposals arrives, and nerves are jangling as proceedings get underway. The atmosphere between Ruth and her parents is icy. David suggests Pip's bombshell of yesterday might have been a deliberate tactic. Whatever the case, it's put him and Ruth under huge pressure. Phoebe's never seen Pip's dad like this. But Pip's happy she's on team Phoebe; she had to go with her gut.
Both Tom and Adam are confident. They feel their proposals are strong. Ruth delivers Brookfield's presentation with conviction, and they realise they have competition. Phoebe and Pip present their proposal and answer the panel's questions. They have to admit they have no land behind them at the moment, which stops them in their tracks a little. Adam praises their efforts, and Phoebe tries to congratulate David on their pitch. She assures Pip her parents will come round eventually. Tom believes Brookfield could be the one to beat. Pip reckons they'll just have to wait and see.