Main content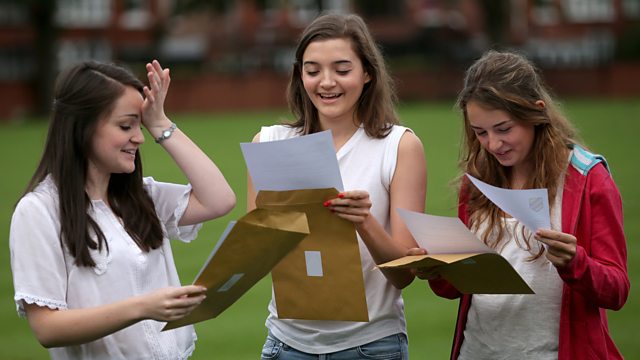 Exam grades, Chernobyl, Ethiopian trees
Was your A-level grade correct? Plus were 350m trees planted in one day in Ethiopia?
Was your A-level grade correct?
Teenagers around the country have been getting their exam results in recent weeks but do they know whether the grades they receive are really accurate? The Times doesn't think so. They ran a headline earlier this month that said that 48% of A Level results were wrong. Where did they get that number from and is it true? Ben Carter talks to Dennis Sherwood who's been looking at the data.
The chances of giving birth
Charlotte, the producer of the show, is due to have a baby in mid-October. What are the chances she will give birth before the end of the series on October 4? Emily Oster, author of Cribsheet and Expecting Better crunches the numbers to find out how worried Tim Harford and the editor should be.
Chernobyl disaster deaths
The recent TV miniseries 'Chernobyl' has stirred up debate online about the accuracy of its portrayal of the explosion at a nuclear power plant in the former Soviet state of Ukraine. We fact-check the programme and try and explain why it so hard to say how many people will die because of the Chernobyl disaster.
Ethiopian trees – a world record?
In Ethiopia, the government says 350 million tree seedlings were planted in one day recently, claiming it broke the world record. It's part of a wider plan to plant four billion this year. There's been a lot of praise for the country's efforts, but many have raised concerns about the numbers.
Last on
Broadcast