Main content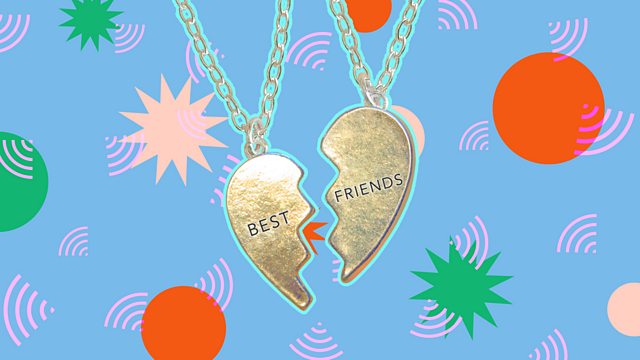 Listener Week: Day Four
Listener Week; Falling out with your BFF. Longest running Book Club? Building a business as a young woman and carving out a life in a community when you are in a minority.
Day Four of Listener Week.
One Listener wanted us to talk about how you get over falling out with your best friend. Doreen and Virginia wondered if they're members of the longest running Book Club - which began in 1965. Twenty year old Sophie Taylor got in touch seeking advice for female entrepreneurs like herself. And Wandja Kimani asked us to discuss carving out a life in a community when you find yourself in a minority.
Presenter: Jenni Murray
Producer: Beverley Purcell
Guest; Annabel Fenwick-Elliott
Guest; Hilda Burke
Guest; Natalie Carter
Guest; Melissa Cummings-Quarry
Guest; Sophie Taylor
Guest; Jo Fairley,
Guest; Julie Baker
Guest; Wanja Kimani
Guest; Rachel Edwards
Last on
Broadcast

Call 0800 082 82 84 to donate to the Radio 4 Christmas Appeal
Podcast
Women's voices and women's lives - topical conversations to inform, challenge and inspire.