Main content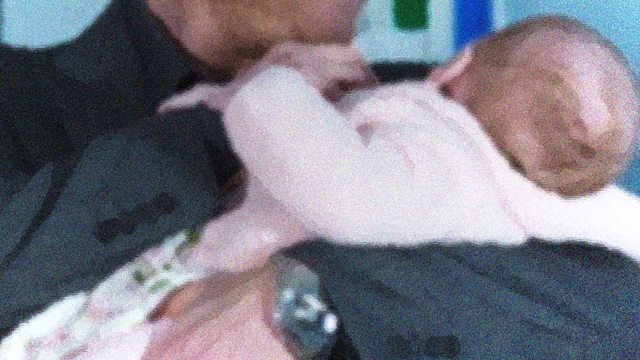 Found
A husband goes out for wine and comes back with a baby. Can a marriage cope with the arrival of a mystery child? Drama about class, greed and good intentions by Katherine Chandler.
When Mike returns home from the shops, not with a bottle of wine as intended, but with a tiny baby, life for him and his wife Annie will never be normal again. As the couple deliberate over what to do for the best, the future life of the found child lies heavily in their hands.
Katherine Chandler's original drama about the power of parental instincts, social responsibility, sex, class, greed and good intentions.
Annie ..... Nia Roberts
Mike ..... Oliver Ryan
Sam ..... Rebecca Hayes
Leah ..... Gabrielle Creevy
Directed by Helen Perry
A BBC Cymru/Wales Production in association with BBC Writersroom Wales.
Katherine Chandler is an award-winning playwright. Found is her first audio drama.
Last on