Main content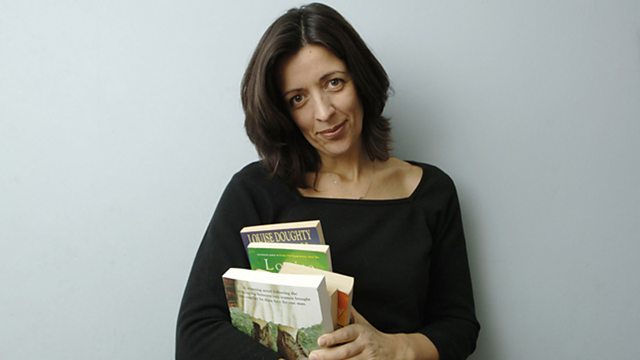 Louise Doughty, Robert Icke's The Doctor, Edinburgh Festival Highlights
Louise Doughty's latest novel is narrated by a ghost. Robert Icke's The Doctor has opened at London's Almeida Theatre. We select some important shows at the Edinburgh festivals.
Louise Doughty, author of Apple Tree Yard, has a new novel: a thriller with a difference. Platform Seven's narrator is dead – and she haunts the eerie half-light of Peterborough Railway Station weaving her way through the lives of the commuters and staff. The spirit of the late Lisa Evans pieces together a backstory which reveals the reality of an abusive relationship, but also offers an uplifting perspective on the dignity of the lives being lived in a place of transition.
Theatre director Robert Icke discusses The Doctor, his new adaptation of Arthur Schnitzler's 1912 play Professor Bernhardi. Juliet Stevenson plays the titular doctor, who is running a medical facility but faces searching questions about her own motives and ethics following the death of one of her patients.
Often themes emerge among the work at the Edinburgh Festivals. This year lots of performers have sought to contextualise the collapse of old structures, the threat of climate change and new perspectives on gender. Joyce McMillan, columnist and critic of The Scotsman newspaper joins us to round up her must-see recommendations for the rest of the festivals.
Presenter: Samira Ahmed
Producer: Oliver Jones
Last on
Louise Doughty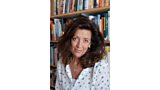 Louise DoughtyPhoto credits left and above: Nathalie Weatherald


Louise's book Platform Seven is available from 22 Aug



The Doctor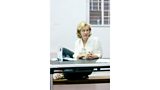 Edinburgh Festival Fringe Recommendations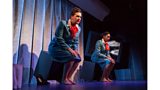 Enough
: Louise Ludgate
& Amanda Wright
Photo credit: Lara Cappelli 







Enough
at 
Traverse Theatre
until 25 Aug
Baby Reindeer
at
Summerhall
until 25 Aug
Bobby and Amy
at
Pleasance
until 26 Aug
Until the Flood
 at
Traverse Theatre
until 25 Aug
Are we not drawn onwards towards a new era
at
Zoo
 until 25 Aug
Broadcast