Main content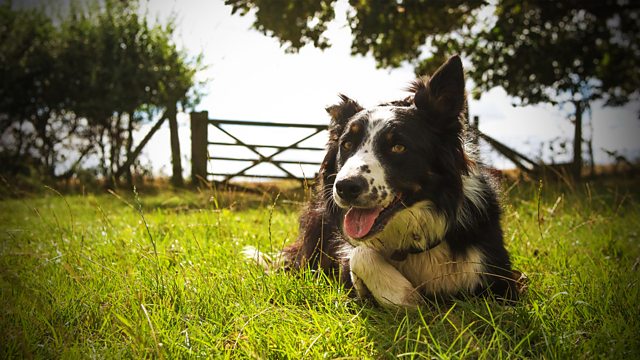 19/08/2019
Jim finds himself a new focus and Phoebe issues an ultimatum.
Lilian's finding the amount of work involved in being Chief Operating Officer for Peggy's Trust tiresome, but she admits it'll be fascinating to see the presentations.
Testing Jim, Lilian's impressed with his classical knowledge, but notes his popular culture falls short. She points out that to be a Brainbox he'll need a broader range. She'll have to get him match fit. Having watched a little reality TV Jim declares it an abomination. However losing is not an option, so he sees he'll need to continue with it. And if he's to get some serious research in, he'll need an incentive. How about free coffee at the Bull for a month, Jim suggests. You're on, agrees Lilian.
Clarrie cooks a meal for Will, and tries to reassure him about Poppy's health. Perhaps Bev could see her again soon? Will's adamant Poppy's not going anywhere, and he won't return to work, until she's properly better. Clarrie's bemused by Emma's behaviour. Will points out she's just hurting.
Phoebe's trying to run through her bid presentation but is getting barracked by Pip and Rex. She's frustrated that Pip's splitting her time with Brookfield. Phoebe needs her commitment. When she discovers Pip hasn't told her parents she's involved in Rewilding Ambridge, she's furious. If Pip doesn't tell them before Friday, she will.