Main content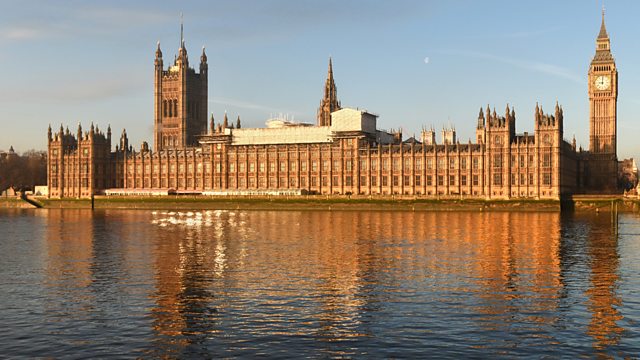 19/08/2019
Peter Hennessy invites senior politicians to reflect on their life and times. This week, his guest is Peter Hain, the anti-apartheid campaigner and former Cabinet Minister.
In this series, the historian Peter Hennessy asks senior politicians to reflect on their life and times. Each week, he invites his guest to explore their early formative influences, their experiences and their impressions of people they've known. His guest in this final programme in this run is Peter Hain, who recalls growing up in the intense crucible of South African apartheid and reflects on the dramatic events and impressive people that shaped his radical beliefs. After his family took exile in Britain in 1966, Hain came to national prominence as a Young Liberal activist and leader of the campaign to stop the planned South African cricket tour of England in 1970. His readiness to disrupt sports events through peaceful protests and his role in stopping the 1970 tour has given him a vivid place in the national collective memory.
Peter Hain later joined the Labour Party and was MP for Neath from 1991 until 2015. He was a Minister in the Blair and Brown Governments, including a spell at the Foreign Office as Africa Minister. He became Northern Ireland Secretary and played a key role in helping restore devolved powers to the Northern Ireland Assembly. Peter Hain is now a member of the House of Lords.
Producer: Rob Shepherd
Last on
Broadcasts