Main content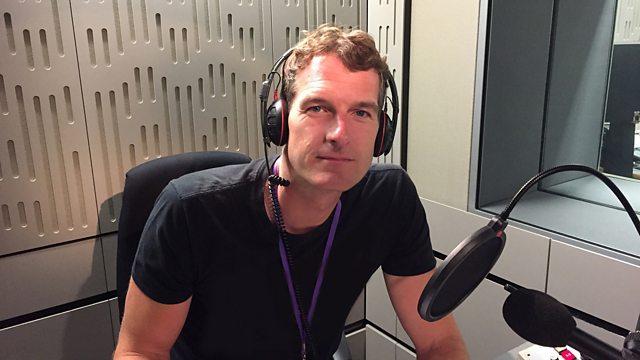 The Poppy Factory
Dan Snow makes the Radio 4 Appeal on behalf of The Poppy Factory.
Dan Snow makes the Radio 4 Appeal on behalf of The Poppy Factory.
To Give:
- Freephone 0800 404 8144
- Freepost BBC Radio 4 Appeal. (That's the whole address. Please do not write anything else on the front of the envelope). Mark the back of the envelope 'The Poppy Factory'.
- Cheques should be made payable to 'The Poppy Factory'.
Registered Charity Number: .225348
Last on
The Poppy Factory
For almost a century now, The Poppy Factory has been encouraging veterans to look past their injuries to secure a job and move with restored confidence towards the future.  It is a national charity dedicated to helping those who have served in the Armed Forces to overcome their physical and mental health challenges and get back into work. 
Meet Dale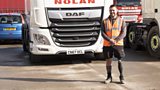 Dale lost his leg when his vehicle was hit by a bomb in Afghanistan. After he had learned to walk again, Dale needed support to build up his confidence and find flexible work as an HGV driver. That's where The Poppy Factory came in.
Personal support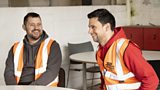 A specialist will meet each veteran, help them identify their individual skills and strengths and find the right job opportunities. Then, once they are in employment, The Poppy Factory will stay in touch with them to ensure that they are doing well.
Changing Lives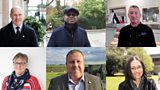 The Poppy Factory helps veterans to gain the jobs they deserve and need in order to live successfully in the civilian world. Mental or physical health conditions should be no barrier to them building a better future.
Broadcasts