Main content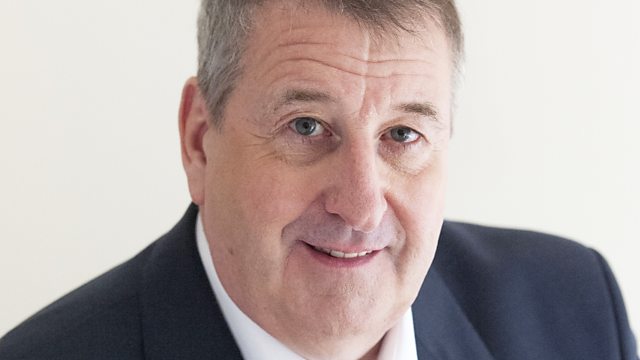 Let's head back to 1992
Richard Littlejohn looks at the years which changed Britain forever – politically, culturally, musically. Jo Whiley, Nigel Farage & Kelvin MacKenzie contribute. Welcome to 1992.
In this series, Richard looks back at the years which changed Britain forever. Politically, culturally, musically - and they're not necessarily the years you'd think they are. Welcome to 1992.
Ask most people to name the pivotal year of the Nineties, and most would answer 1997. That was the year Tony Blair won a landslide general election victory, ushering in 13 years of unbroken Labour rule.
But Richard traces the seeds of that victory back five years, to 1992. There was a general election that year, too. Labour was predicted to win but the Tories won by a landslide.
In September of that year, Britain crashed out of the ERM and interest rates sky rocketed in what would become known as Black Wednesday.
There was turmoil in the Royal household as the marriages of three of the Queen's four children ended and Windsor Castle caught fire.
Meanwhile the music scene was undergoing a period of transition. The May Bank Holiday saw the last hurrah of the rave scene before it was driven underground. Brit Pop which would replace the rave scene was just beginning to stir in the shape of bands like Suede and Pulp.
With contributions from Radio 2 presenter Jo Whiley, former editor of the Sun Kelvin MacKenzie, former leader of UKIP, Nigel Farage and Alan Johnson, former Labour MP, Health Secretary, Education Secretary and Home Secretary.
Prove your knowledge of a decade that gave us Britpop, Spice Girls, and The Fresh Prince.