Main content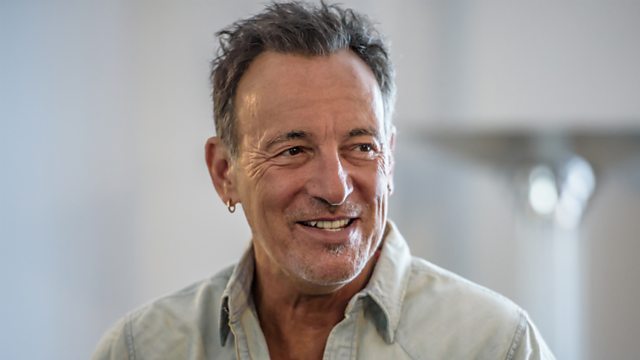 From Luton Streets to Jersey Shores
Sarfraz Manzoor grew up listening to Bruce Springsteen in his teenage bedroom in Luton. Now he goes in search of that mythologised landscape of the blue collar rocker.
For most of America, New Jersey was the "stinking state" – the densest, most polluted state in the USA. But for one Luton teenager listening to the music of Bruce Springsteen, it became impossibly glamorous.
More than a decade ago, while in his 30s, writer Sarfraz Manzoor made the pilgrimage to New Jersey, using Springsteen's lyrics as his guide, to discover the landscape of his youthful imagination.
He finds that, after decades in the doldrums and being the butt of so many American jokes, the "Garden State" is reinventing itself by capitalizing on the mythology Springsteen has created. Sarfraz's Springsteen obsession also inspired his memoir Greetings From Bury Park (2007), recently adapted into the film Blinded By The Light.
Producer: Mohit Bakaya